Stasi (first study on Jakob Ullmann's Horos Meteoros)
Prompted by the compositional techniques of Jakob Ullmann and the throat singing of the Inuit populations, Fonassi establishes the conditions of the vocal performance of two performers – Letizia Fiorenza and David Sautter – in the recording room: the two vocalists are induced to constantly maintain a single key, opposing his imbalance. The static horizon generated by the convergence of the two vocal forces in a point of mutual balance, continuously threatened by imbalances and predominances, is carved out according to the parameters of spectrographic analysis and a process of filtering the stereo signal.
Performed in studio by Letizia Fiorenza and David Sautter.
Singers are asked to maintain a certain tune for the total duration of 50'.
Mixed and processed on AudioSculpt by Francesco Fonassi with the technical assistance of Marco Liuni (IRCAM); produced by Le Pavillon, Palais de Tokyo, Paris, on May, 2013.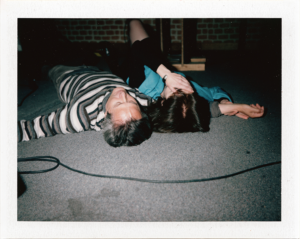 Stasi (First Study on Jakob Ullmann's Horos Meteoros), Pièce for two voices and spectrographic signal processing, polaroid series, stereo, 50', 2013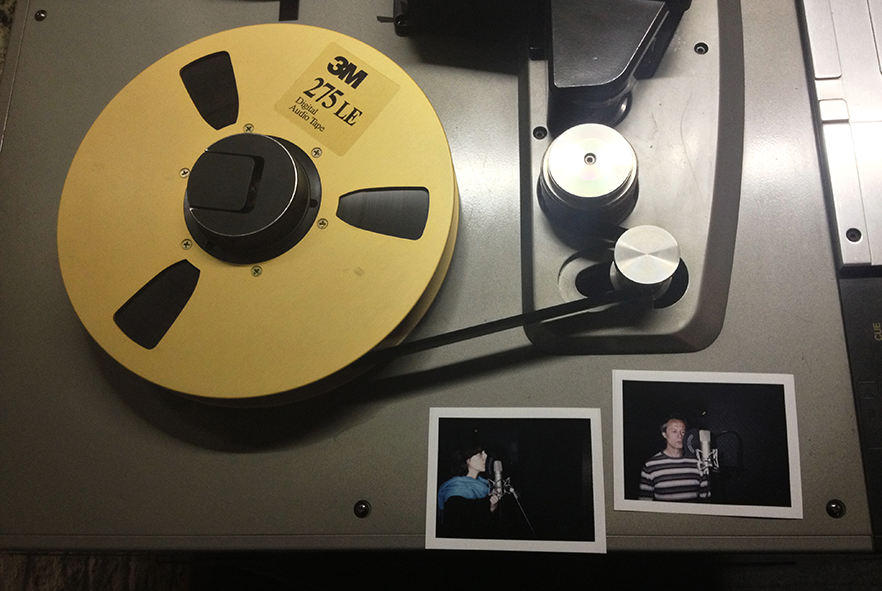 Fig. 1 — Stasi, installation view at Palais de Tokyo, Paris, 2013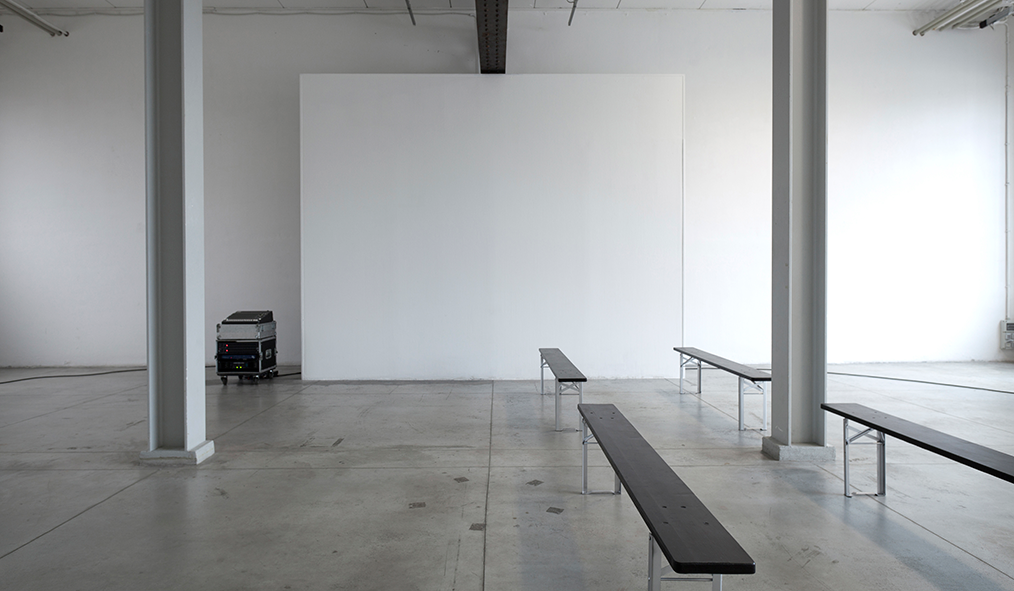 Fig. 2 — Stasi, listening setting at DOCVA Viafarini, Milan, 2013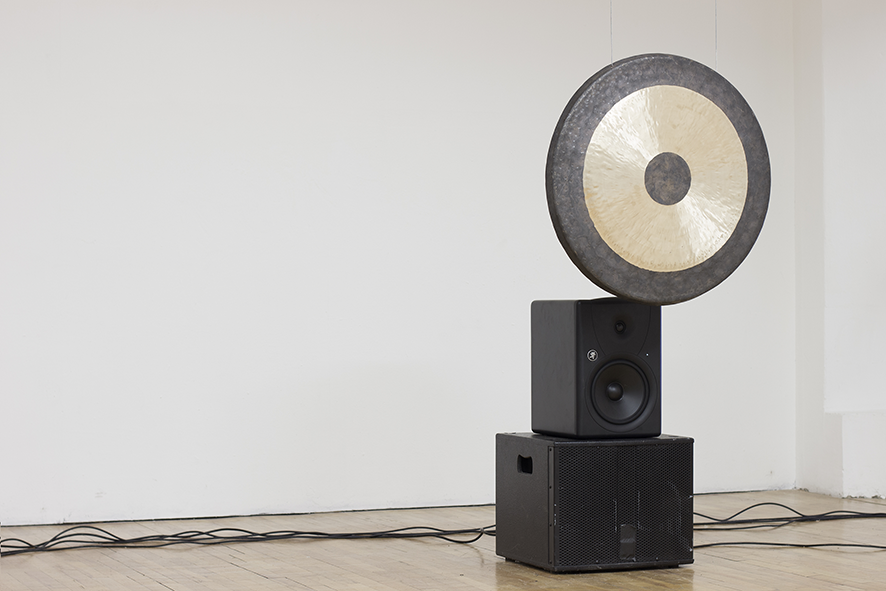 Francesco Fonassi is an italian artist, sonic researcher and musician operating in the field of live media, contemporary art, transmission art and experimental music since 2006.
His work, developed through actions, recordings, environmental configurations, radio transmissions, listening sessions, sculptural prototypes, experimental music and the creation of audiovisuals and sensory spaces, has been featured in institutions, museums, festivals and indipendent spaces in Europe, Asia and United States.
Forming a primarily ethical relationship with knowledge and with others,the work of Francesco Fonassi acts on the dynamics of perception, forcing reality to clash with the devices of separation and interaction that are implied by and express a general feeling. He does this by focusing on the human tendencies to submit or react to forms of aggression and isolation, interruption and duration, through the experience of listening, which he takes as a threshold on which to explore relationships of activity and passivity, and beyond which to trace out realms of co-belonging. Linking together different form of knowledge, Fonassi designs the space for a multitude of subjects that are no longer passive, both perceiving and perceived, susceptible to developing ways of holding together and resisting inclusion in a self-sufficient whole, be it acoustic or social. His recent work deals with vocal regression in relation with ancient and modern architectural sites, pseudo-physycs phenomena, healing durational forces and possible infrastructures designed for body/mind dissociation within the act of listening.
He's half of the experimental music duo Interlingua and part/founder of VILL∆ and Spettro, indipendent venues/collectives based in Brescia since 2013.
Contacts:

M: fonassi.f@gmail.com
T: +39 3923626969
Canto Minore (minor strain)
Canto Minore is the result of a research period together with the theoretical physicist Michele Ducceschi developing a series of algorithms based upon non-linear physical models in order to generate sounds of a huge, virtual metal plate. These waveforms follow the existing rules of a physical plate and when hit, played and listened to, sound as if it could exist in reality.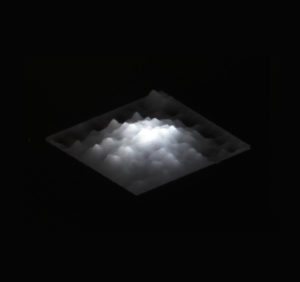 Canto minore (minor strain), 5ch sound pièce for modal synthesis, 27', 2014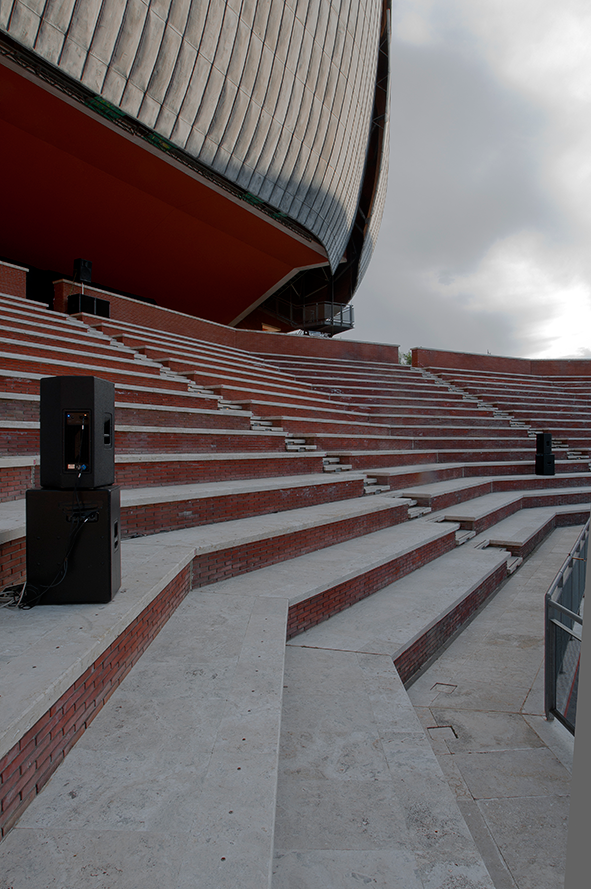 Fig. 1 — Canto Minore listening setting at Auditorium Parco della Musica, Rome, 2014 (ph. Francesco De Michelis)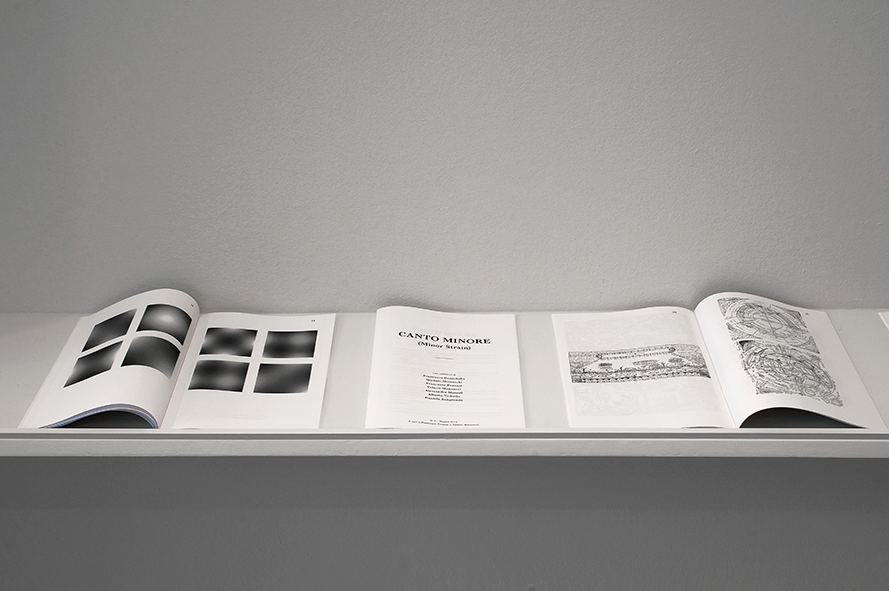 Fig. 2 — Canto Minore (minor strain) n.0, edited in collaboration with Valerio Mannucci with contributions by: Michele Ducceschi, Alessandra Messali, Daniela Zangrando, Alberto Tadiello, Valerio Mannucci, Francesco Demichelis, 2014